WELCOME TO THE
LAWRENCVILLE FORD  LINCOLN
SPECIAL OFFERS PAGE!
This is the best place to find all of our current Special Offers & Limited Time Only Deals!
If you are looking to save big on your next vehicle purchase, be sure to check this list!
Don't wait to long though because we may have a limited amount of units available in-stock.
 For further information on a particular vehicle special, please feel free to give us a call 877-806-1879. We would be more than happy to assist you with your search.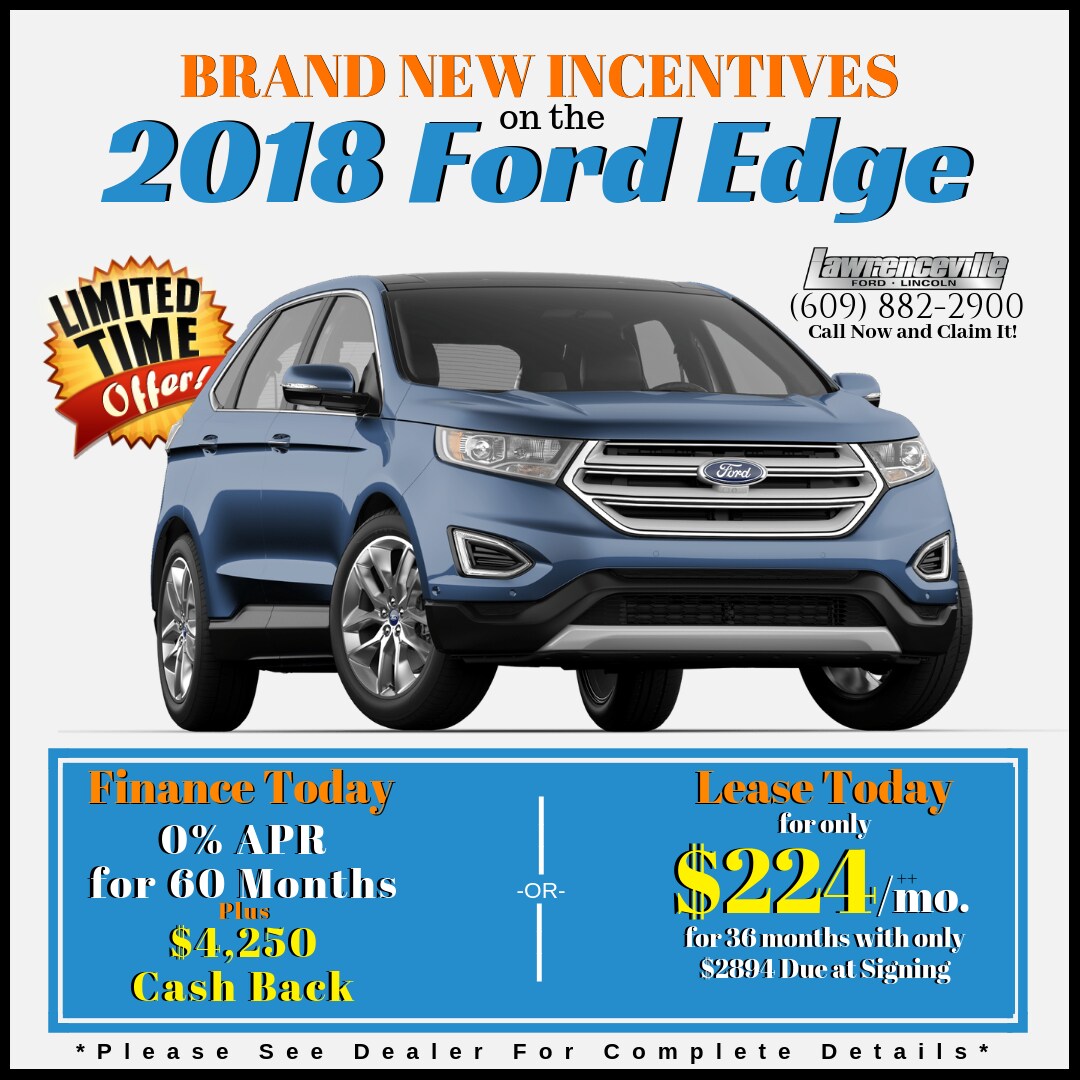 ________________________________________________________
NO DEAL LEFT BEHIND!
SHOP ALL OF OUR LEFTOVER 2017/2018 UNITS!









*Please keep in mind that all of our special offers, LTO's and discounts are 100% in-house offers that can only be found at Lawrenceville Ford Lincoln. Each unit is priced to sell. Be sure to contact our sales team to check for availability.
If the special unit is no longer available, we would be more than happy to help find you the perfect deal!

Don't Forget To 
Like Us On Facebook & Follow Us On Instagram 
For Flash Deals and Exclusive Offers!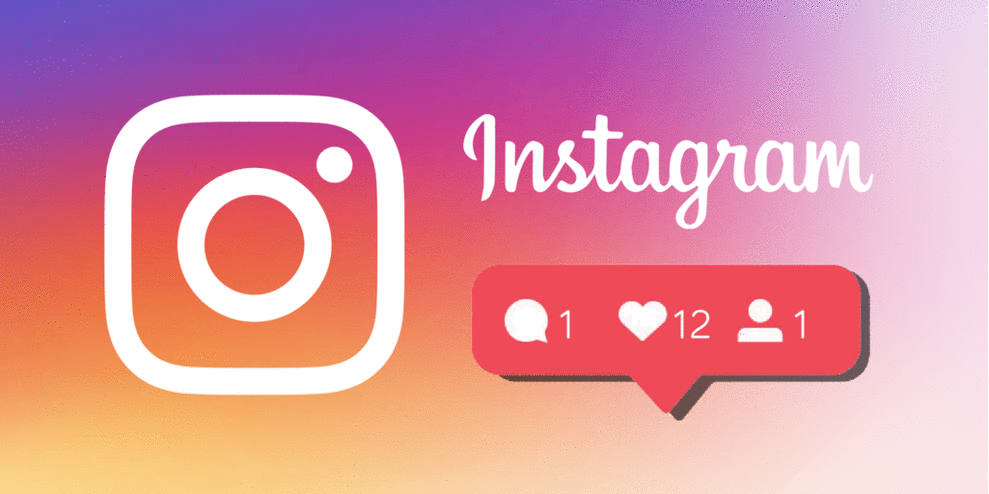 Interested in a Lincoln Model? Check Out Our Lincoln Website.